Home

/

Tourist info

/

Serbia
Thursday, 12 November 2015 18:26
Written by Maja Rogan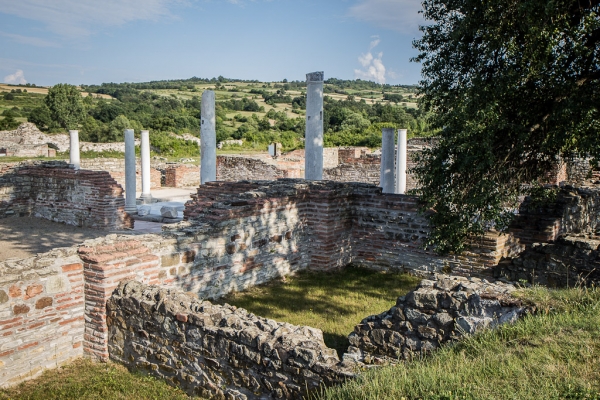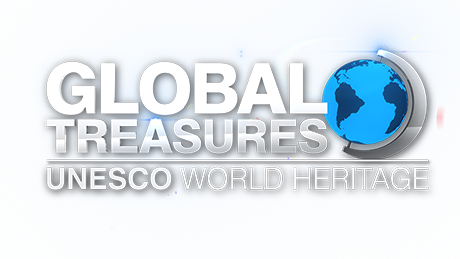 The ancient imperial palace Felix Romuliana was located in today's Eastern Serbia, and the remains of it's gigantic towers and fortifications show the might of the Roman emperor Galerius, buried on the hill above it.
The monumental imperial palace Felix Romuliana was created when the Roman Emperor Gaius Galerius Valerius Maximianus, in the late period of his reign, decided to withdraw to his birth place. Its remains were found in the archaeological site known also as Gamzigrad, near the city of Zaječar in Eastern Serbia.
In 2007 Gamzigrad-Romuliana, Palace of Galerius, was put on the UNESCO World Heritage Sites List.
Friday, 30 October 2015 00:22
Written by Maja Rogan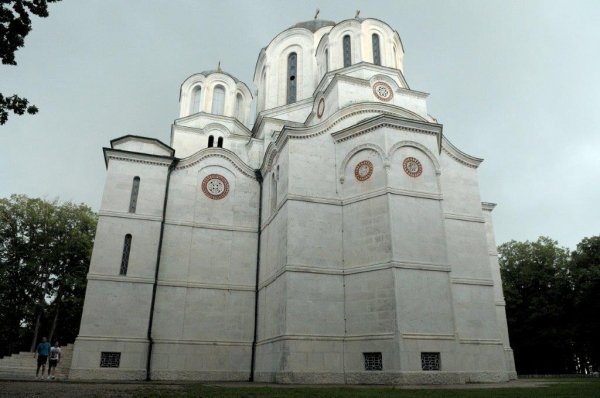 St George's Church (Serbian Cyrillic: Црква Св. Ђорђа) known also as Oplenac Church and Oplenac Mausoleum, is the Mausoleum of the Serbian and Yugoslav Royal House of Karađorđević located on top of the Hill Oplenac in city Topola, Serbia. The Foundation in Oplenac is named after King Peter I of Yugoslavia.
Mausoleum
Apart from the two tombs inside the church (Karađorđe's in the southern apse; and King Peter I in the northern apse), there are 26 other members of the Dynasty whose eternal place of rest is in this Mausoleum. Six generations of the Karađorđević family have been buried in this church.